Doesn't Your Home Deserve the Best Appraisal Possible?
Our Chief Valuation Officer, Jason Fischman, SRA, AI-RRS, ASA, IFA, AGA, RAA, MNAA, HMS, GREEN is one of the leading Real Estate appraisers in Southern California and is qualified by numerous courts as an Expert Witness. Jason has completed literally thousands of appraisals since 1989, with more than $15 billion in aggregate value. He is a state certified residential real estate appraiser, a licensed real estate broker, and a designated member of the Appraisal Institute, American Society of Appraisers, and more.
You need professionalism, discretion, and integrity in an appraiser, so we work tirelessly to provide you with the best experience possible. The world-class customer service, accurate and defensible appraisals, and competitive turn times we provide you with at Beverly Hills Appraisal Specialists have allowed us to become one of the premier appraisal firms in Beverly Hills, the Greater Los Angeles area….and California. Check us out in the media and see what our clients are saying.
Appraising Starter Homes to 
Mega-Mansions Since 1989
Jason Fischman, SRA, AI-RRS, ASA, IFA…
SCREA – CA license #AR008365
 Appraising SoCal for 29 Years

More than $1 Billion in total appraised values in the last year alone

Specializing in ultra-luxury, prestige/trophy homes & mega-mansions
Get a FREE Quote for Your Appraisal
Receive a complimentary price quote for the Appraisal Services that fit your needs.
What Our Clients Are Saying…
"You write the best reports I've ever seen. Always a pleasure to read."
R.S.
Review Appraiser
"Mr. Fischman is a consummate professional, which is evidenced in both his work and demeanor. On numerous occasions, Mr. Fischman has testified as an expert witness for my clients. His professionalism, knowledge, ability to articulate the facts and uncompromising commitment to his work is beyond reproach."
F.F.
Attorney – Certified Family Law Specialist
"The value conclusion is appropriate and reasonable given the data and analysis presented in the report. This appraisal report was very well documented and one of the best cooperative appraisal reports that I have seen.
Review Appraiser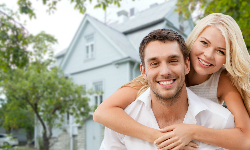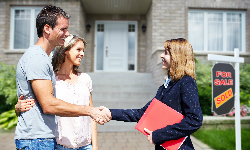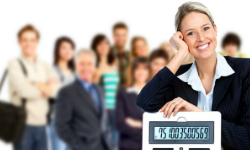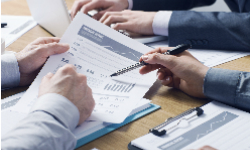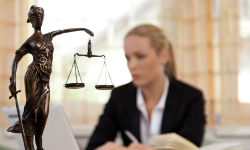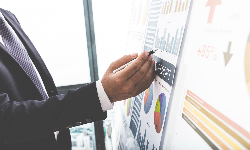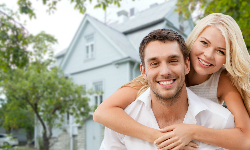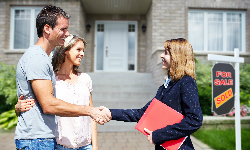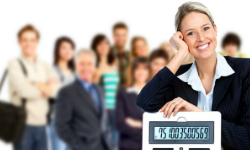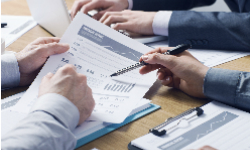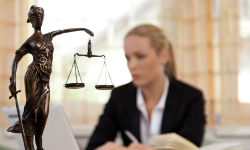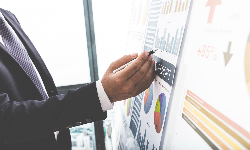 BEVERLY HILLS APPRAISER

Jason Fischman is one of the leading appraisers in the area as well as a highly requested speaker, consultant, and more.
GET A FREE QUOTE
Receive a complimentary price quote for your appraisal needs.